The Lancaster County Land Bank Authority (LCLBA) has issued a Request for Bids (RFB) for work related to the rehabilitation of the residential property at 318 Poplar Street in Columbia Borough.
Responses are due by 4:00pm on Wednesday, June 7, 2023, and should be submitted to Sean Krumpe, Program Coordinator – Acquisition and Rehabilitation at [email protected].
A copy of the RFB is available for review on the website at https://lchra.com/resources/requests-for-proposals/.
LCLBA reserves the right to reject any or all proposals, to waive proposal informalities, and to accept the lowest responsible proposal that serves the best interest of the organization.
LCLBA encourages women and minority-owned firms to submit bids.
Lancaster County received funds from the Pennsylvania Department of Community and Economic Development to administer the COVID-19 ARPA Whole-Home Repairs Program, commonly known as Whole Home Repair.
The Whole Home Repair program can assist homeowners throughout Lancaster County, including Lancaster City residents, in addressing livability concerns and code violations, providing modifications for residents with disabilities, and taking steps to improve water and energy efficiency in the home.
Eligible homeowner applicants can receive assistance of up to $25,000 as a grant. Applicants must meet income eligibility criteria and complete the application process in order to qualify for the funding. More information on the program is available at www.lchra.com/whrp.
This program is sponsored by the Pennsylvania Department of Community and Economic Development (DCED) using funds from the American Rescue Plan Act (ARPA).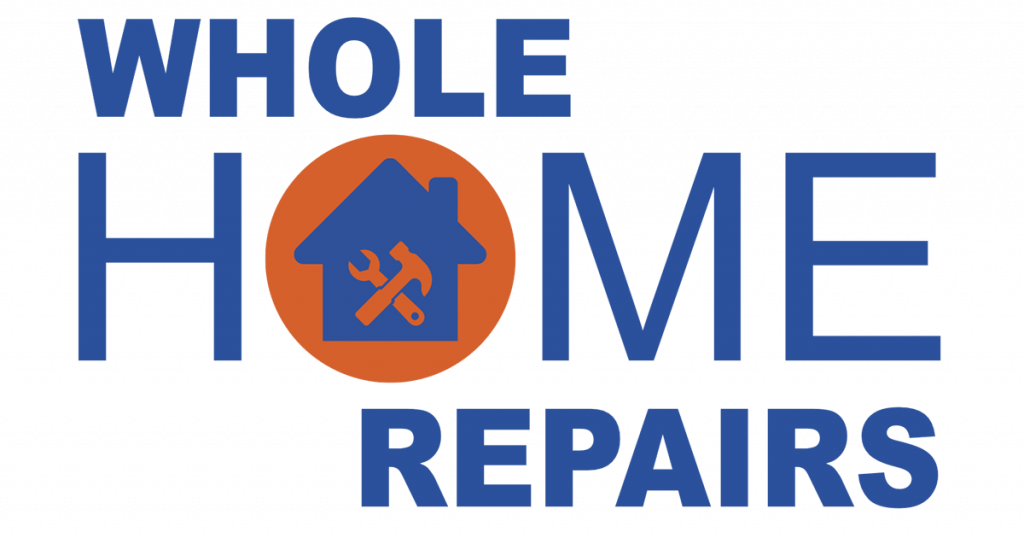 The staff of the Lancaster County Redevelopment and City of Lancaster's Department of Community Planning and Economic Development will be holding a public meeting to review each organization's Annual Action Plan for Fiscal Year 2023.
The meeting will be held at 3:00 pm on Thursday, April 20th at the offices of the Redevelopment Authority of the County of Lancaster, located at 28 Penn Square, Suite 100, Lancaster PA 17603, or virtually over Zoom.
Please reach out to Jocelynn Ritchey at [email protected] with any questions or written comments on the plan.
The Annual Action Plan serves as the formal application to HUD for entitlement grant funds received for the Community Development Block Grant (CDBG), HOME Investment Partnerships (HOME), and Emergency Solutions Grant (ESG) programs.
Lancaster County is expected to received $2,891,771 in CDBG funds, $258,410 in ESG funds, and the City and County HOME Consortium will received $1,974,295 which will be split based on the 2023 Participating Members Percentage published by HUD in March 2023.
A copy of the Citizen Summary and Draft Plan are available for download below:
Notice is hereby given that the March 16, 2023 meeting of the Lancaster County Vacant Property Reinvestment Board is cancelled.